Alice Boman in the TV show Transparent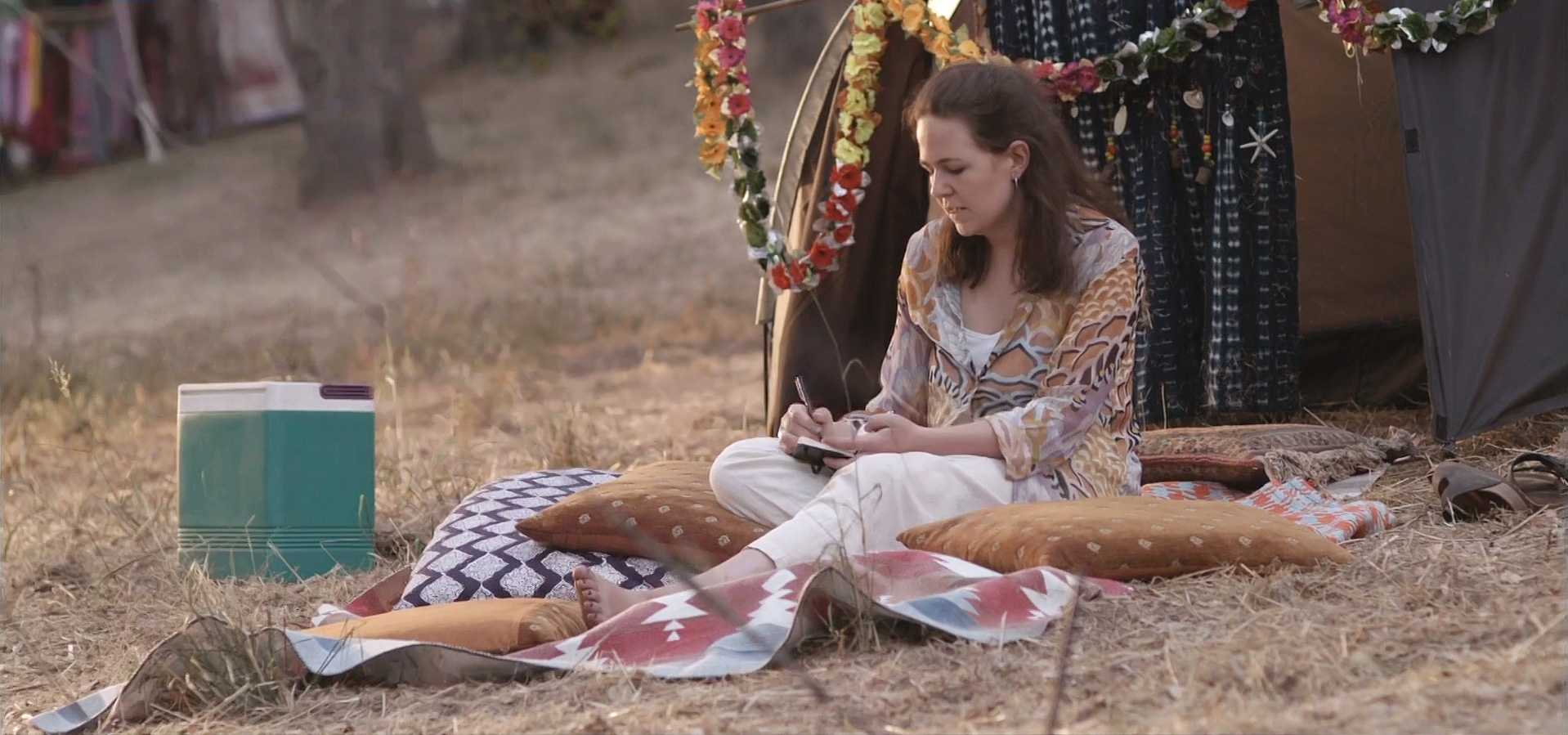 Few months ago, Alice Boman was in Los Angeles to be part of the second season of the tv show "
Transparent
".
In the first episode, we could hear the song "
Waiting
" in a remix by the Malmö artist
PAL
, and in the 9th episode it's Alice herself we could see perform her song.
An amazing experience for her, shared by the artist :
"Transparent is one of the best TV series I have seen. Such honesty, humanity, importance and humor. Season 2 is out now and I feel so honored and happy to be part of it, having "Waiting" featured in two episodes. One time with the beautiful PAL remix and then in one episode I am singing in person. Those late summer days in California still feels like a dream. The atmosphere and the love on set, among everyone involved and to the project, was such a great thing to experience and witness and I understood even more how special this show is, in so many ways. So if you haven't watched Transparent, you should. I promise, it will go straight your heart."
Listen here : "Waiting" (PAL Remix)