Pole Siblings - It Might Grow
Article : Antoine Morin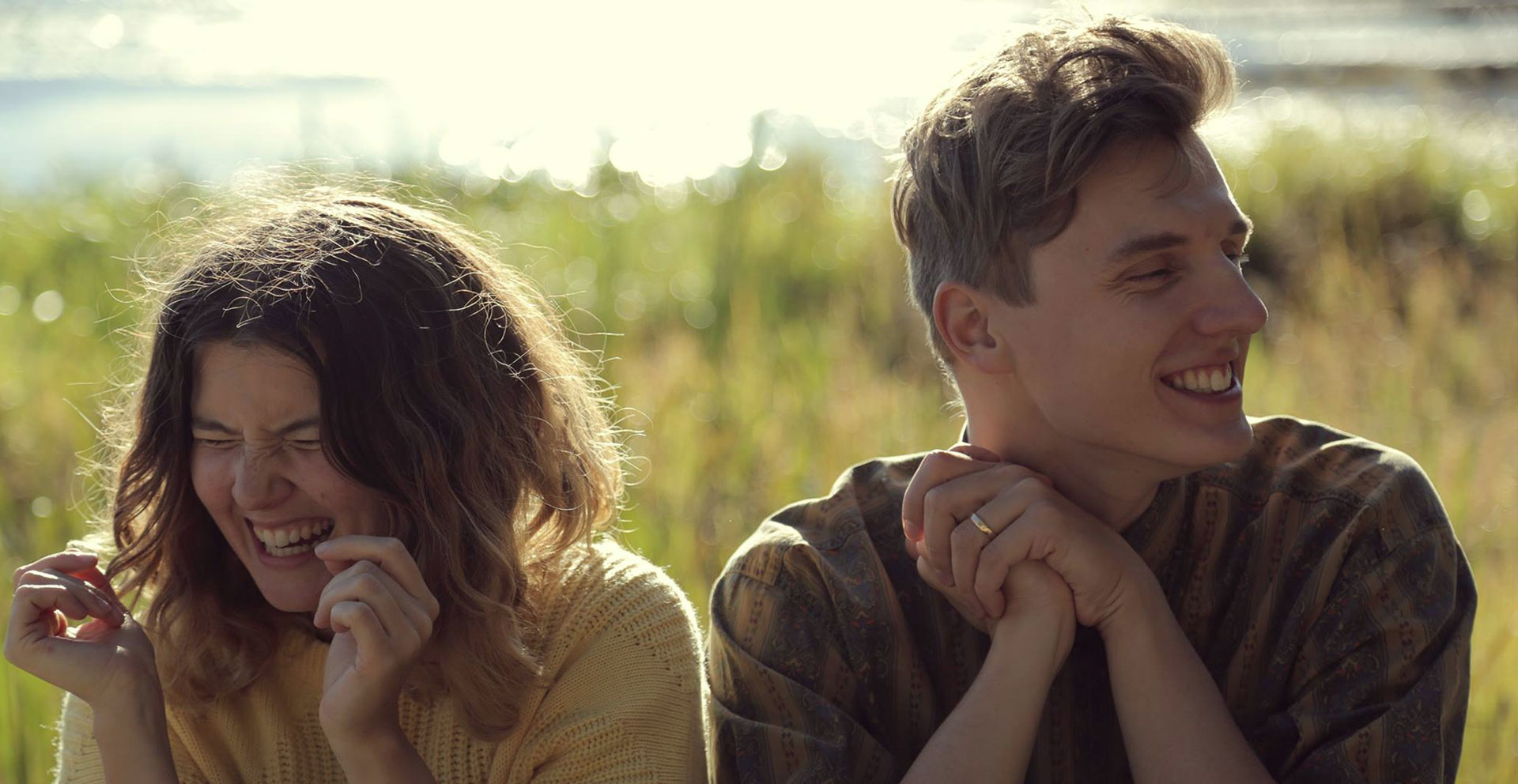 Releasing their very first EP on June 16, the duo
Pole Siblings
are debuting their career in excellent manner. Originating from Finland but based in Falun in the Dalecarlia region,
Sofia
and
Johan Stolpe
are publishing this wonderful collection of four songs combining folk to slightly more ambient rock elements. We could notably compare their sound to
Amason
and
Amanda Bergman
, especially since both offer vocal duets of similar tonalities. To enhance the comparison, it's even
Petter Winnberg
, himself a member of Amason, who produced this EP released under the
Strangers Candy
label.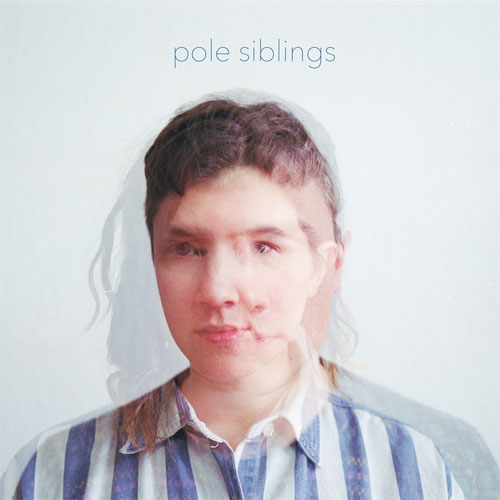 From the four songs figuring on the album, two had already been published as singles a little earlier : Los Angeles and It Might Grow. To these two titles are being added the tracks Ghosts and Nog Va He Bra, the last one of course being in the Swedish language. This bilingual album formula once again reminds us of Amason, and it's all to the benefit of Pole Siblings who can be distinguished with their mostly atmospheric and dreamy sound. The four songs follow each other in brilliant manner, taking us in a comforting swirl of which we will remember the name. It's a band that should be on your watch list by now!