Simian Ghost - Last Night
Article : Antoine Morin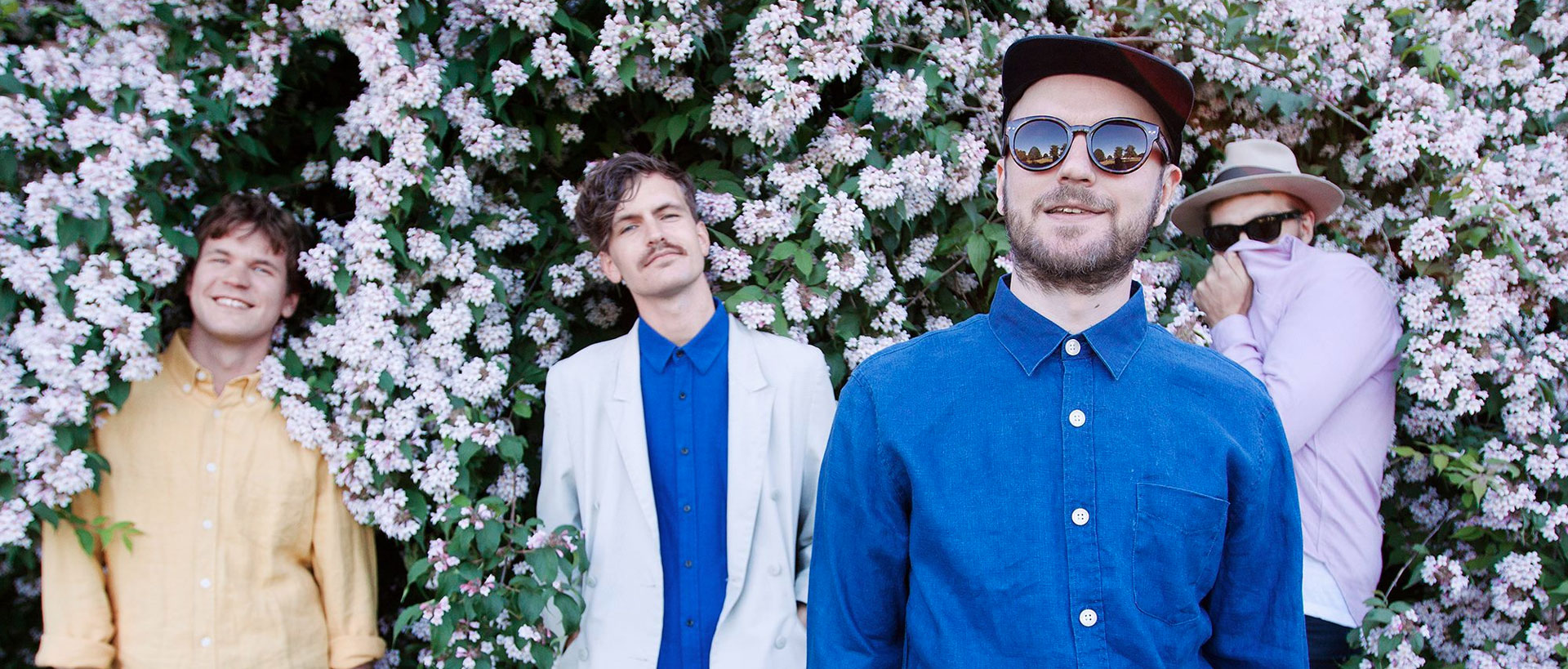 Simian Ghost,
an alternative indie band hailing from Sandviken and Gävle, in the Gästrikland province, have just released a brand new single in support of their upcoming album, expected to come out on September 29th. This album, simply self-titled
Simian Ghost
, will be the fourth in the career of the band, composed of
Sebastian Arnström
,
Erik Klinga
,
Mathias Zachrisson
and
Wilhelm Magnusson
. Co-produced by member of
Phoenix : Thomas Hedlund,
We feel the influence and the musical rhythm. With a constantly increasing success throughout their albums, this new work displays, according to the band itself, a more dance and even disco genre.
This third single
Last Night
, extracts from their upcoming album, is featuring a quite uptempo rhythm and several elements similar to funk or disco music, and offers us a solid sneak peek of what the next album could possibly give us. Straightforward lyrics that combine very well with the music and a surprising production effort make the song an efficient three minutes to make people dance and enjoy the moment. It is worth following closely!