The Bland - Head Oh
Article : Antoine Morin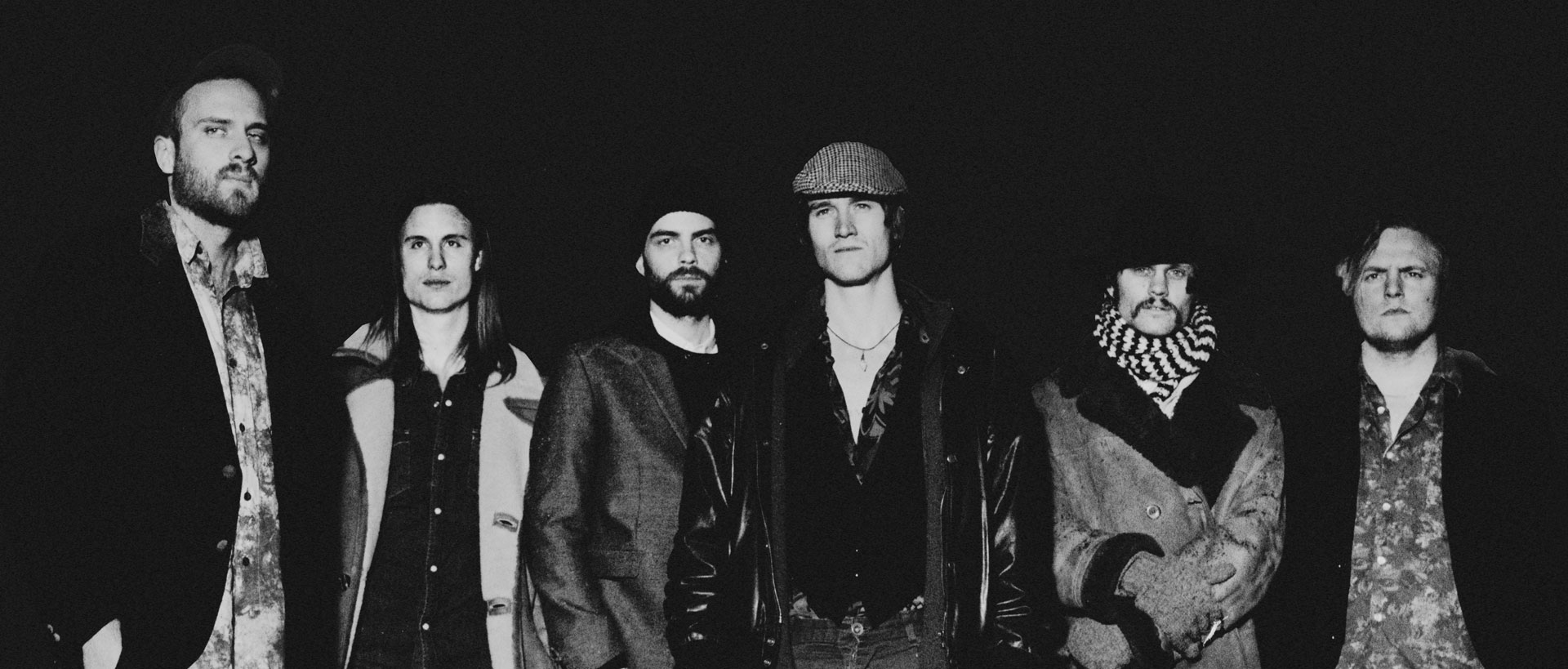 The Bland
is a band originally from Uppsala who presents, since a few moments already, an efficient symbiosis of folk rock and Americana. Having attracted the ears of major labels thanks to their first two EPs named
Strangers on the Side of the Street
and
The Winners
, their sound was publicly appreciated by the famous band
Mumford & Sons
notably, which allowed them to sign with the label BMG. Led by lead singer
Axel Öberg
, the band composed of six members therefore saw their popularity rise abruptly with their first extensive tour during the summer of 2016 and are willing to carry on with the year 2017 that is still quite young.
It is for this reason that they will be releasing in the fall their first full-length album from which they published the first song about a month ago. The single, entitled
Head Oh
, is a vibrant track with a clear American flavour that fits perfectly into the recent recrudescence of folk music in general. The most impressive thing is, I believe, the fact that the members of The Bland actually self-produced the track in a studio in a forest and the whole thing sounds terribly good. They even published a music video for this song recently, accompanying their sound wonderfully. If you like Volvos, this is for you!