MELBY
Tourné le 9 septembre 2022 • Sickla, Stockholm
It's always nice to meet again with bands who I've
already filmed
and it was the case last September with Melby!
The release of their new album was an opportunity to meet them again and to film a new session in duo format this time.
We met at the end of an afternoon in Sickla and headed towards a small beach where Matilda and Are performed the song : "Music Should Feel".
Looks Like A Map
, is Melby's brand new album. The quartet returns with a more loosely-structured collection of tracks, playing a lot more on psychedelic rock than their summer pop from before. Nevertheless, this new album still allows us to hear excellent melodies that were the great strength of their debut, in addition to a solid musical work. Without venturing too far from their landmarks, the band manages to surprise with these eleven songs of tortuous melancholy and bittersweet joys.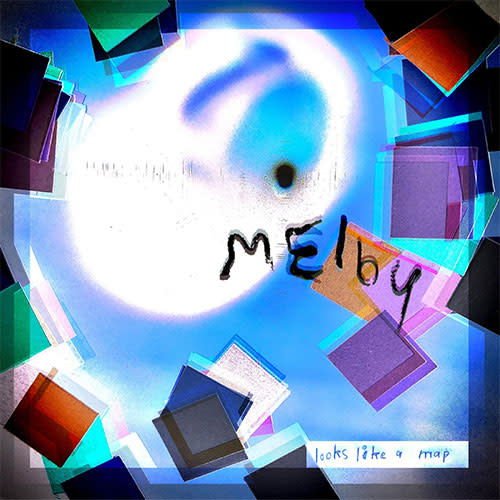 There is a lot to discover behind these titles which at first glance seem purely innocuous. Several songs from this opus had been released a little earlier, in particular "
Common Sense
" from 2020, then "
Old Life, Magic
" and "
Concorde
" in 2021 and "
Music Should Feel
" and "
Hammers
" in 2022, all with a variable success. We can thus observe a certain chronology in the development of the work, appreciate what appears to be a timelessness of its sound, rare in indie rock. Listen on repeat!
Review : Antoine Morin