RAKETKLUBBEN
Tourné le 9 septembre 2020 • Södermalm, Stockholm
Another very good discovery with the band Raketklubben! A pop style in Swedish and surely one of the new artists to follow in 2021.

The band is from Dalarna and luckily Linn and Paulina were in Stockholm at the same time as me and we were able to do this wonderful session at Alexander's who joined them on the guitar. Freshly moved into his new, still empty apartment in the heart of Södermalm, this gives us a nice very clean session of their song "Portugal" from their first album they just released.

Raketklubben just released their first full-length album following several promising singles released consistently since 2018. Published independently but under the aegis of the
Dalapop
label, Raketklubben's eponymous album has a proudly-described pop style, often times with retro and new wave tones.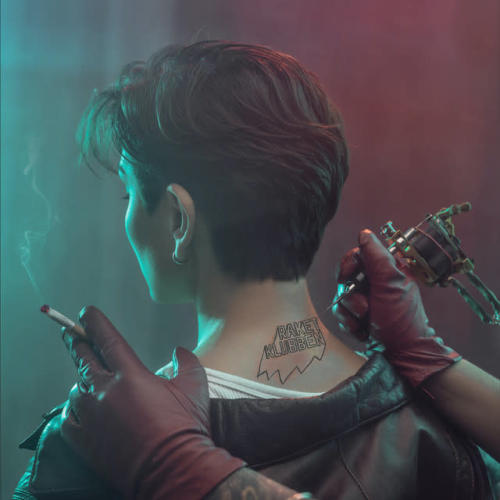 With compositions made with a simple recipe, but with a lot of energy, the voice of lead singer Linn Grins, sometimes alone and sometimes joined by the other members of the band, resonates above the powerful guitars and synthesizers. Sometimes more softly, but always in quality, the band knows how to surprise by their sound versatility and their efficient mix of genres. With the excellent songs "Inte Fucka Upp Nu" and "Portugal" as highlights, Raketklubben demonstrates all their talent and a magnificent glimpse of their potential. They are likely to become a must on the Swedish music scene very soon. It will also be an absolutely fantastic band to go see in concert, as soon as it is possible to do so, of course! Remember their name!