NORD & SYD
Tourné le 12 septembre 2022 • Telefonplan, Stockholm
I've been loving Nord & Syd for a long time and their melodic pop style in Swedish, their songs are really excellent and they are back with a new album!
Luckily I was able to film a new session with them last month, in Martin's apartment, in a warm and cozy atmosphere, a really nice moment!
In trio mode the band performed the song "
Skarpnäck
", which is about a friendship that once was your whole world, but that one of you now grown out of, leaving the other one behind. And the guilt that comes with it.
Taken from their new album "
Aldrig Sälja Slut
", this third opus has benefited from the superb facilities of the INGRID collective's studios, and includes around ten tracks including the single "
Det Som Aldrig Var", Det Some Aldrig Blev
", released in 2019. The singles "
All jag Har
" and "
En Gång Nära
" also had some success before the release of the album.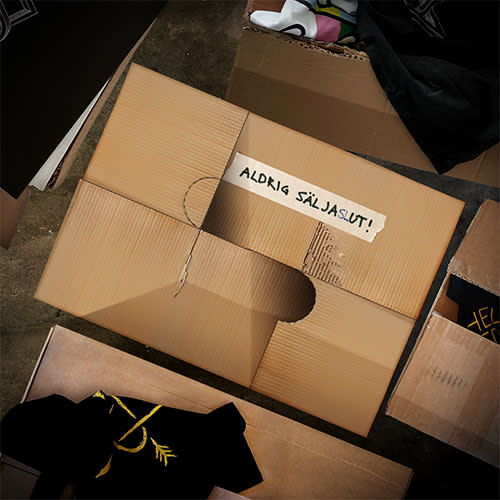 Combining particularly catchy melodies led by Julia's superb voice and prodigious instrumentation, the band manages to offer an impressive arsenal of songs with sounds drawing on Göteborg's pop and alternative, while constantly drawing on folk. Despite the linearity of the compositions, the band stands out for its exponential creativity, swelling hand in hand with the subtle progression of its tracks. Nord & Syd thus presents us with a strong dose of beauty, truth and inspiration for their third album which further cements their excellent reputation.