Joel Alme - Bort Bort Bort
Article : Antoine Morin


It is finally a comeback for a great name of Göteborg's musical culture, which is one of the most fascinating cities of Sweden for its artistic contribution. In the heart of this precise city exists
Joel Alme
, a singer-songwriter that has just recently released his fifth career studio album as a solo artist. Formerly a bassist for the well-known band
Hästpojken
, Alme made its mark within the Göteborg scene thanks to his iconic first few albums. His first long play,
A Master of Ceremonies
, was also released eleven years ago already, and all his subsequent releases came at a sustained frequency. The several fans of his music however had to wait four years for this brand new album, after
Flyktligan
in 2015.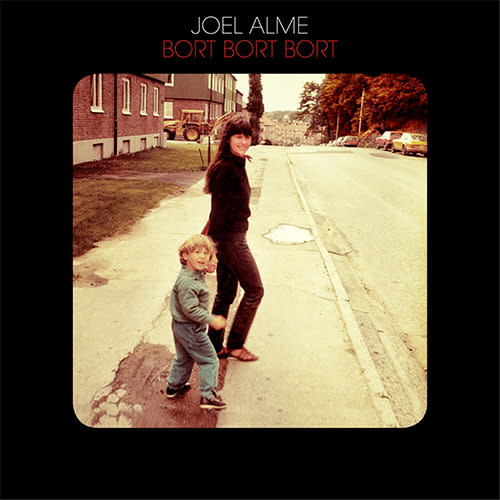 This new album, named Bort bort bort, is pretty much a logic follow-up to Flyktligan since both of them are in the Swedish language, Joel Alme being initially known for his texts in English. And just like its predecessor, this collection of tracks is made of unexplainable magic. It may be the simplicity of the instrumentation or the melancholy in Joel's voice, but everything seems to blend together so well. The old school sounding melodies and arrangements create a type of profound nostalgia that is very hard to find elsewhere than in the typical Göteborg pop genre. It could therefore be considered as a true anthem to the small details that give a song (and an album) its primal beauty, at its simplest expression. A must listen, for the grey days just like the brighter ones.