Little Dragon - Season High
Article : Antoine Morin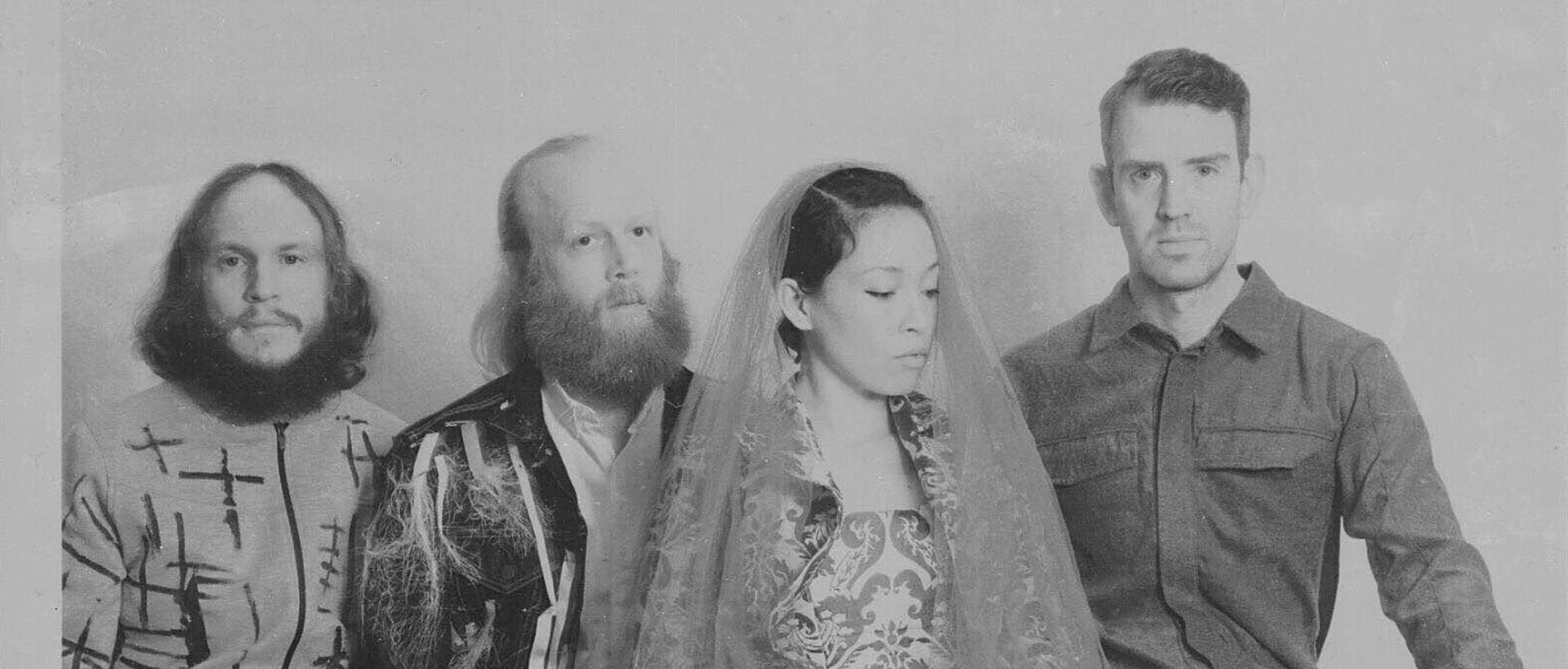 Three years were separating us from their last work,
Nabuma Rubberband
, released in 2014, but they are now back on their 21
st
year of activity on the Swedish electronic scene. With their new record
Season High
, it is the same
Little Dragon
band that we still have the privilege to see with all its original members. Composed of singer and percussionist
Yukimi Nagano
, drummer
Erik Bodin
, bassist
Fredrik Källgren Wallin
and keyboardist
Håkan Wirenstand
, the quartet offers once again this year a synthpop and downtempo style, also combining trip hop and soul elements. It is their well-known characteristic sound that can notably be compared to
The Knife
and
Fever Ray
, not only for the music but also for the presence on stage.
Coming from the city of Göteborg and together since 1996, Little Dragon emerged from the underground electronic scene at an exponential speed and can now sell out a little bit everywhere around the world. They even started a world tour at the beginning of summer 2017 that is still going on in America and Europe as these lines are written. Their fifth studio album released last April 14th still displays a similar style to the band's last few records but offers a brand new collection of fresh compositions. Signed under the French label
Because
, Little Dragon gives us ten quite different songs for an album that in the end lasts a good 43 minutes.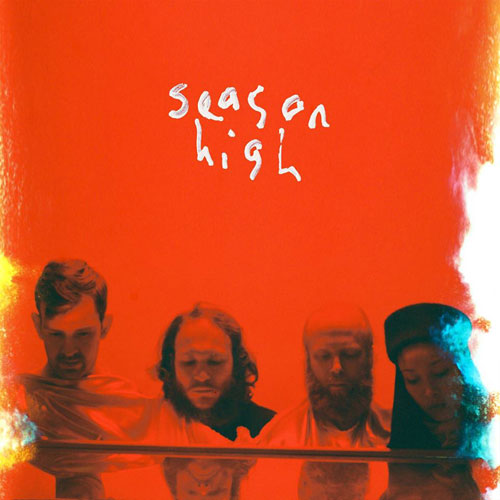 Hit Song :
High
Published exactly two months before the album release, the song High could therefore benefit from a little more time to be known. Featuring a pure trip hop style and Yuikimi Nagano's easily recognizable voice, the track of a little more than four minutes takes us on a pleasant ride through sound exploration that ends up representing the general idea of the album pretty well.
Strong Link :
Sweet
Coming in the fourth spot of this album, the song Sweet, is one of the most uptempo tracks of the album and without a doubt one of the catchiest. It is three minutes and a half of synthpop with sonorities reminiscent of 80's pop music. All of this is combined to powerful synthesizer, a great vocal and instrumental variety as well as a truly enjoyable listening experience.
Personal Favorite :
Strobe Light
Downtempo in its pure state! What makes this song special is above all its bass, that will gives you the desire to shake your head to the rhythm. Once again dominated by the singer's voice, Strobe Light is very likely to become a must during the band's concerts. An excellent musical moment clearly signed Little Dragon that works perfectly to make anyone move.