Shout Out Louds - Ease My Mind
Article : Antoine Morin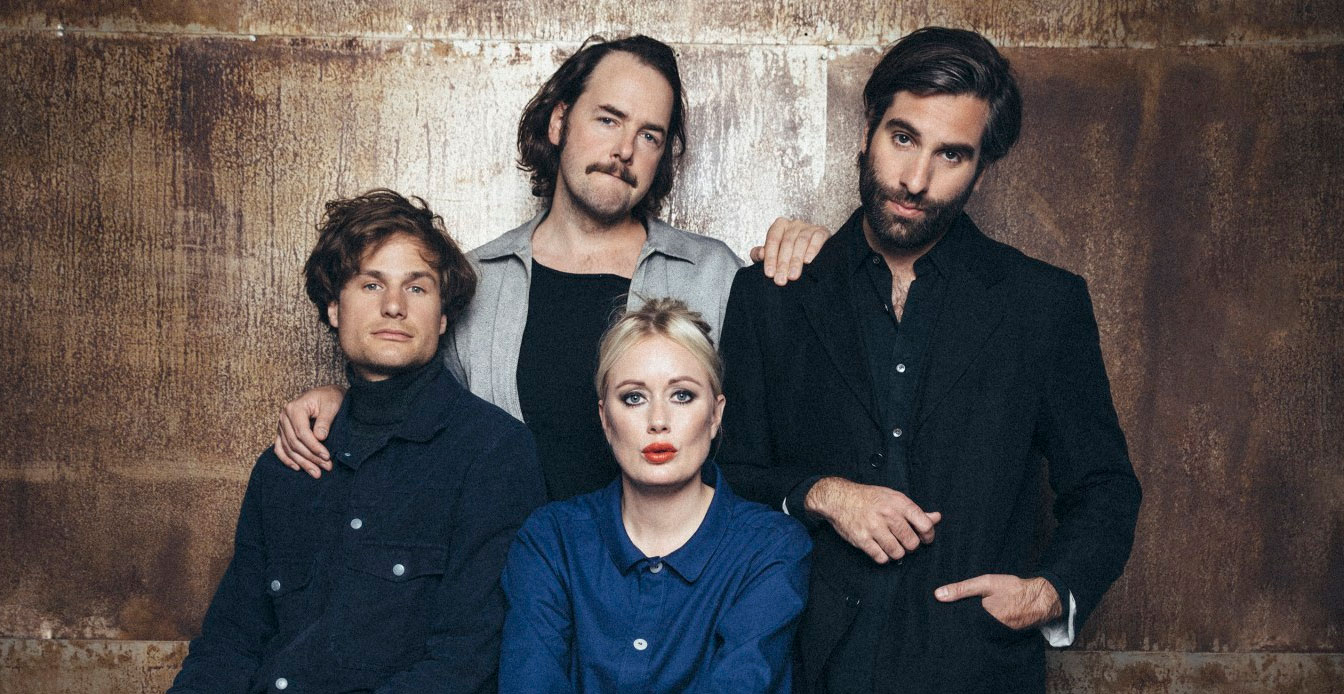 True veterans on the Swedish indie pop scene, the band
Shout Out Louds
has recently released its fifth full-length studio album in history, titled
Ease My Mind
. Hailing from Stockholm, the band is officially formed since 2001 and is made up of Adam Olenius (lead singer, guitar), Bebban Stenborg (keyboards, lead/secondary singer), Ted Malmros (bass), Carl von Arbin (guitar) and Eric Edman (drums). Now signed on the
Merge
label, the band mates are attempting, with this new record, to repeat the international success that has marked their previous release from 2013, the album Optica.
This brand new batch of 11 songs making up about four minutes each offers truly enjoyable ballads, presenting a sound often reminding of what was done in the 80s, with a well-crafted combination of alternative rock and synthpop. The album features above all magnificently arranged lyrics and vocals, often sung as a duet by Olenius and Stenborg, added to the excellent and finely produced instrumentation. In the end, these few tens of minutes are embarking us on a surprisingly pleasant adventure inside the universe of the band, that still keeps on composing powerful tracks, all tainted by their unique musical sense and experience.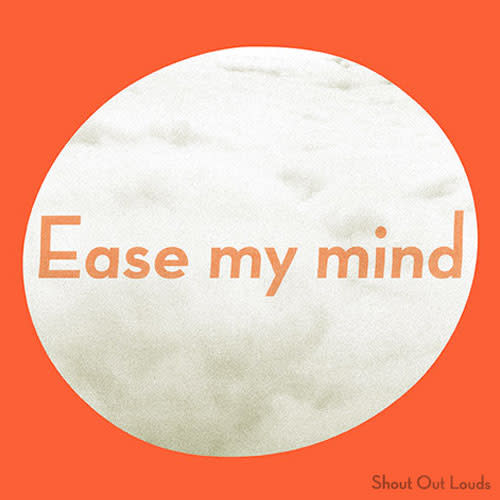 Hit Song : Oh Oh
We we able to enjoy this one a few moments before the release of this album, but this is not the unique reason behind the success witnesses by this song. Indeed, it is an inspiringly positive track and surely very catchy, with a melody of undoubted quality. The voice of Adam brings us in a world that is quite characteristic to the band and that will certainly please a majority of fans and non-fans of Shout Out Louds.


Strong Link : Paola
Composed in honor of Bebban Stenborg's true first name, the song Paola is one that could have well been released thirty years ago considering its precise sound! Guitars in perfect harmony, a tireless rhythm and beautiful vocal duos confirm this track's spot as strong link of the album.

Personal Favorite : Throw Some Light
This comfortable air, in a relatively simple ballad is without a doubt a perfect four minutes to succumb to the temptation and be overwhelmed by the music with some dream pop tendencies, but always keeping in touch the typical rhythm the band enjoys. I truly like the song for these reasons, and it is also perfectly inserted among the 10 others. So, if you need a little moment of tranquility, this track is for you!